STD & HIV Testing Available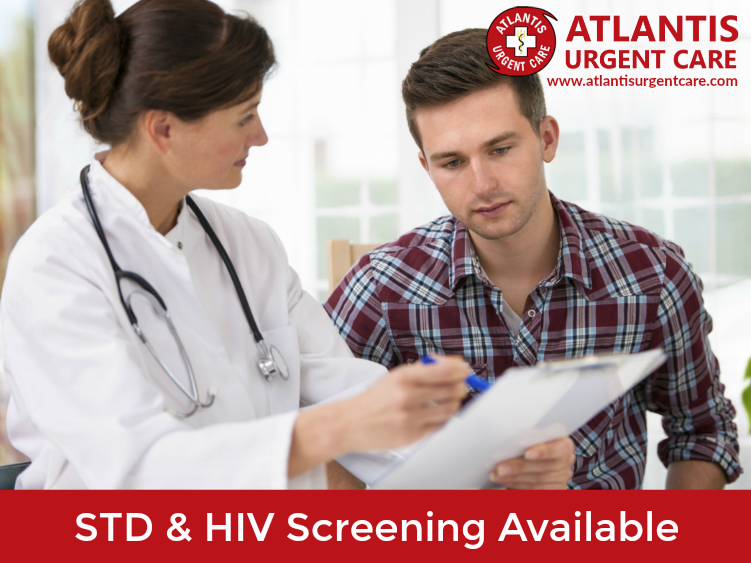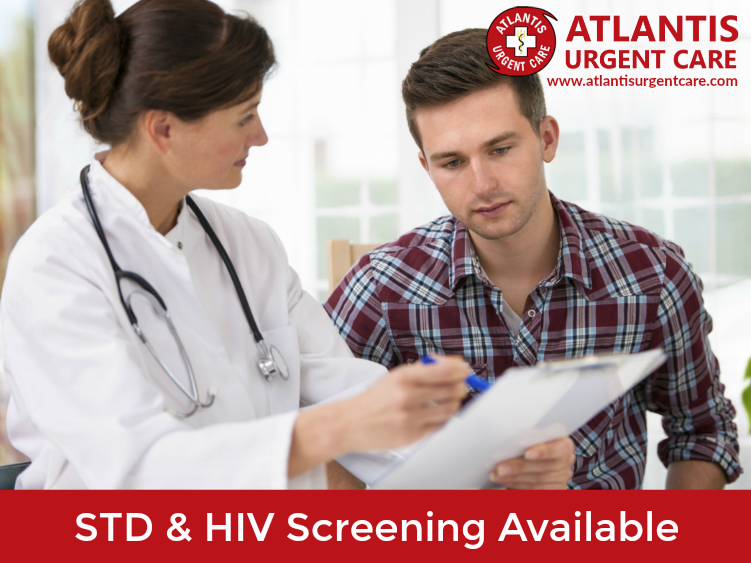 STDs affect individuals of all ages, but some of the highest rates are among young people. Many STDs have no signs or symptoms. If left untreated, STDs can cause serious complications. If you have been exposed it is important to get tested and treated right away.
We provide lab tests and processing on-site, so you can get the results faster. Our physicians will discuss your test results with you in the very same visit, or we can send results to your primary care physician.